Natural Modern Seattle Architecture Firm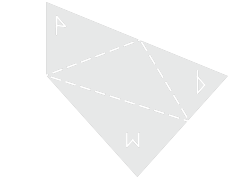 We are thrilled to announce our merger!
Prentiss Wickline Architects and Balance Associates Architects have combined. At the core of both firms is the pursuit of balance: between natural and built environments, between a client's vision and real world parameters, between beauty and utility. Working together, we offer a richer and broader practice, continuing the highly personalized experience that both our prior firms have come to be known for. We are proud of our expanded knowledge base and network, and ultimately, we believe PBW will enable us to bring new insights and better solutions to our clients and the world of design.